Edit: I forgot to mention this yesterday because I'm a bad blogger, but I did a guest post yesterday on Jewish Girl's blog about my heritage, so if you're interested, head on over and check it out!
Good evening! Hope everyone is having/had a good one. It's late for me, so I'll be headed for bed soon, but I wanted to post another of my past outfits.
I have a confession to make: there is no Anthro in this outfit. GASP. I know. But some days it really does happen. This skirt is old, and I have trouble styling it, but I thought I'd try pairing it with this tank I got from the JCrew warehouse. Here's the result: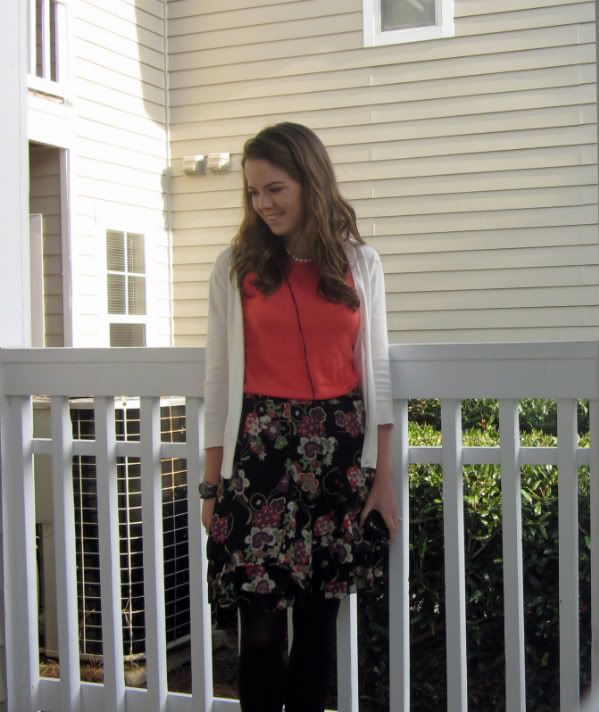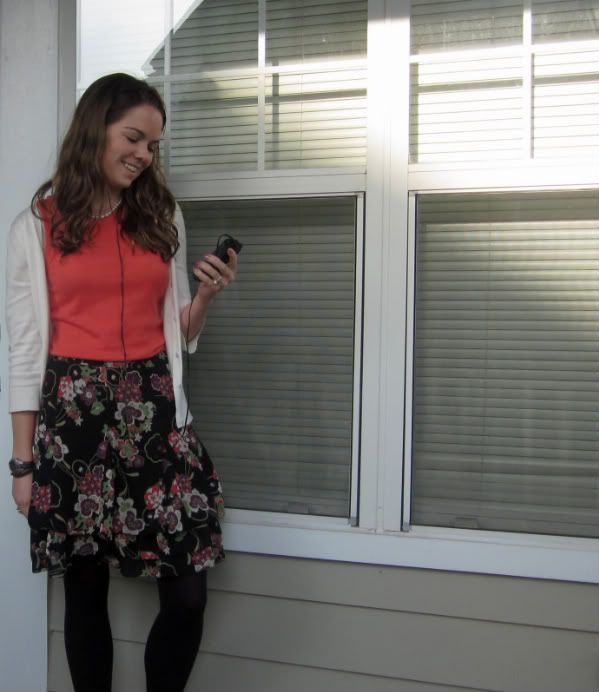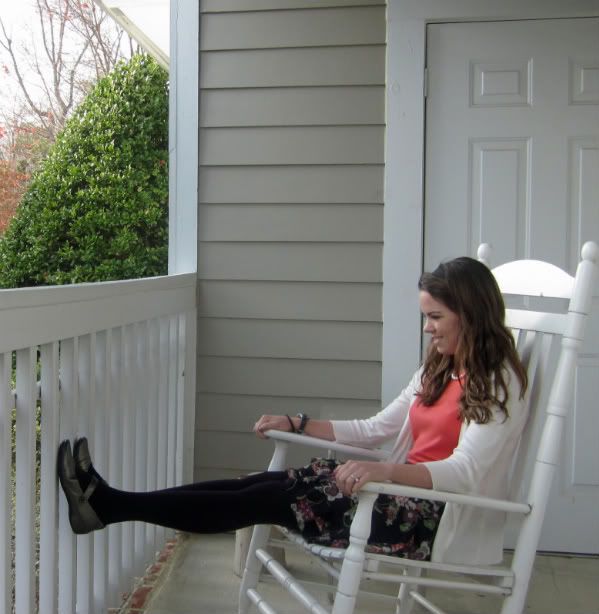 (That day I also decided to take
Tara
's advice about using props in photos (mostly because I didn't feel like putting my Ipod down). She probably didn't mean "your Ipod" when she said to try using props, so I don't think it worked very well, but it is what it is!)
JCrew warehouse tank
Target cardi
LOFT skirt
Jessica Simpson tights
Softwalk shoes
Kohl's necklace
I'm really tired after my test, so I'm going to say goodnight! See you later!