Good evening! I have an OotD for you!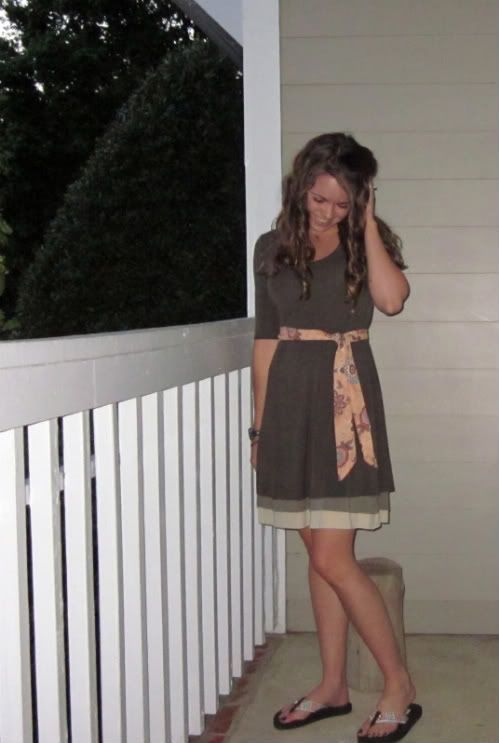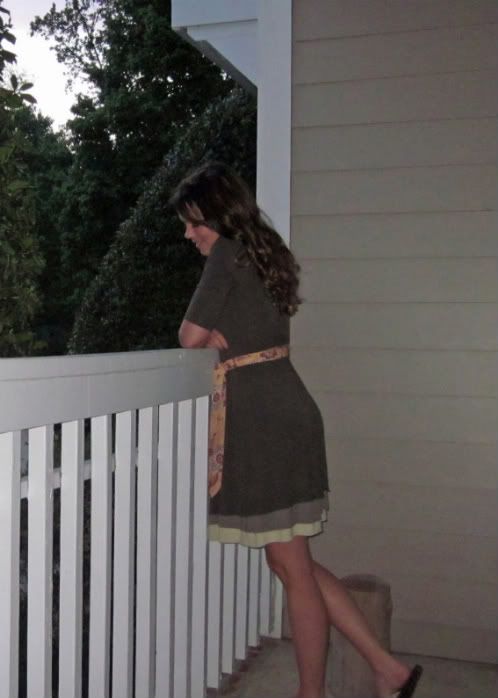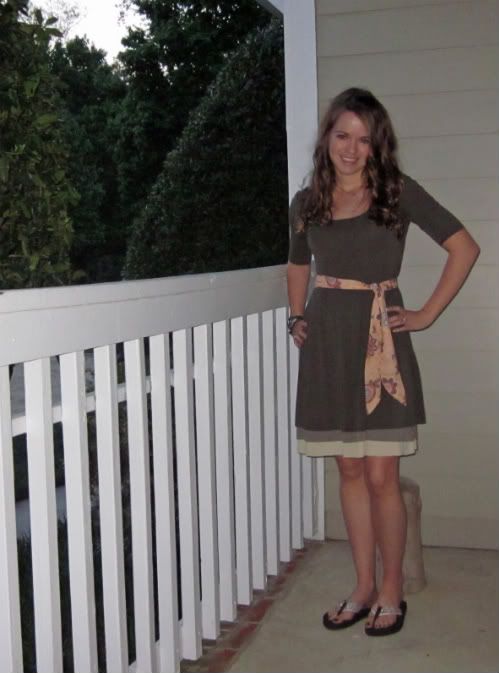 Tiered Rush Dress (Anthropologie)
Super old scarf
Gifted flip flops
I wore this on a date and kept the styling simple. I love this dress. It's so comfy and easy to wear, and I can't believe I got it for only $30!