Well, I made it to my three-day weekend, and I came out of my lab final alive! So excited that that class is over. I'm just not cut out for pathology, and it was such a struggle to even pass. I can't believe I did it. I'm really proud of myself, and now I just have one more lecture exam before I'm done with class FOREVER. I can't wait. I love school, but seriously, I am almost twenty-five years old, and I'm tired of taking tests.
To celebrate, I'm off to the mall in a few minutes for some shopping, dining, and (of course) a trip to Anthro. Hopefully I'll be able to review some great new arrivals for you guys. For now, I wanted to post my outfit that I wore to my poster presentation last week. For those who were curious, it went really well! I got good comments, and I was really pleased with how I spoke to the judges. There's nothing I'd change about it. I have another chance to practice presenting a poster in about a month, so hopefully that one will go just as well.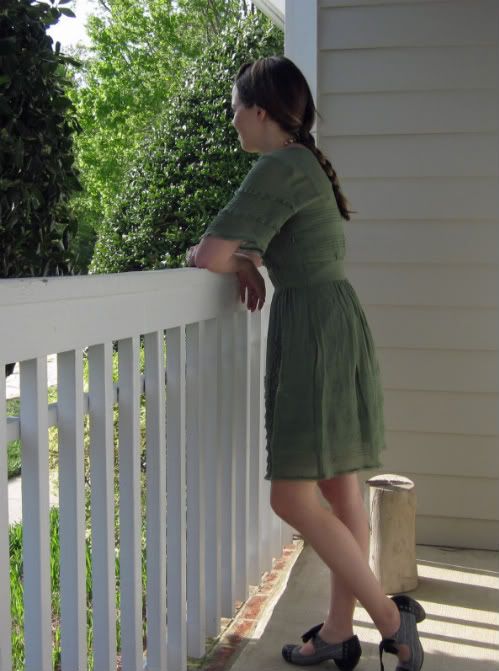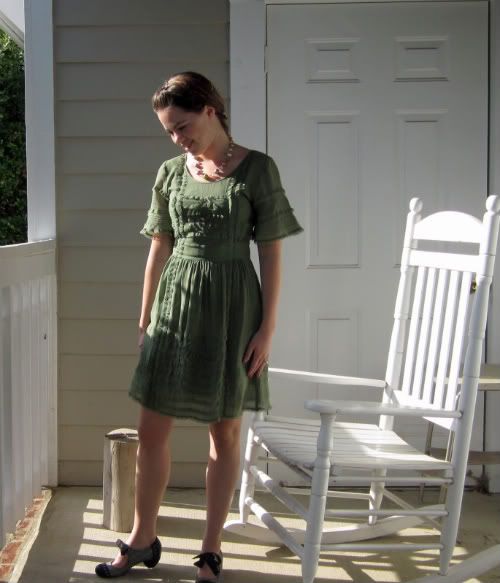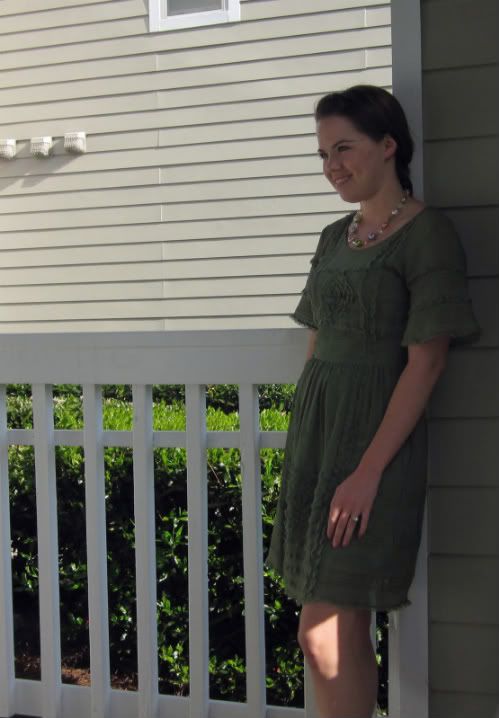 Laced with Grace dress, Hallowed Halls Oxfords (Anthropologie)
Necklace from my work hospital
Everyone seemed to love this outfit, and people were complimenting my shoes and/or dress all day. Woah. Still not something I'm used to as a Fashion Disaster in Hiding (see
this post
), but I'll take it!
Enjoy your weekend (if it starts now!), and have a great day!