So for those who don't know,
Jewish Girl
just started an awesome feature at her blog where readers submit outfits inspired by a photo. This time, the inspiration was an awesome outfit by
Tara
that was put together with some really amazing symbolism. Head on over to
JG's Inspiring Interpretations
to see what her lovely readers put together, as well as my entry and how Tara's photo inspired me.
For now, I have a few more pictures from that day to share here: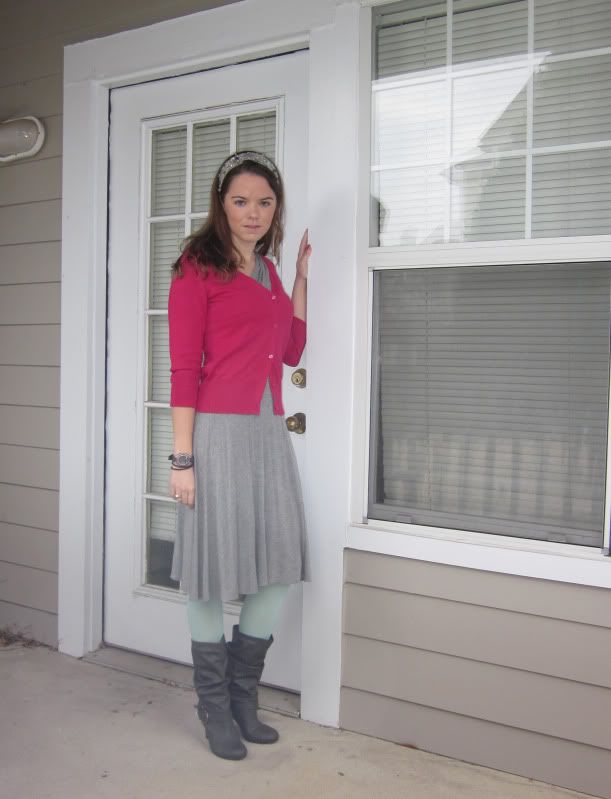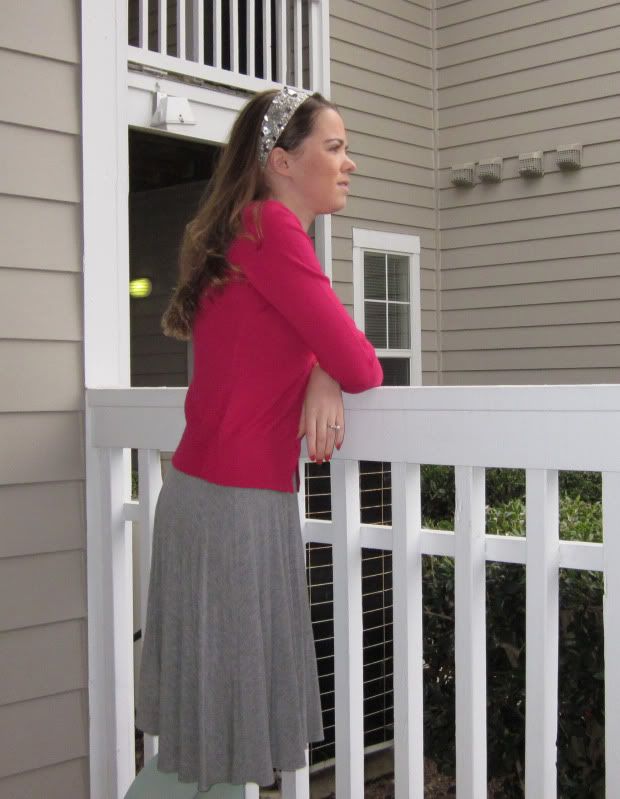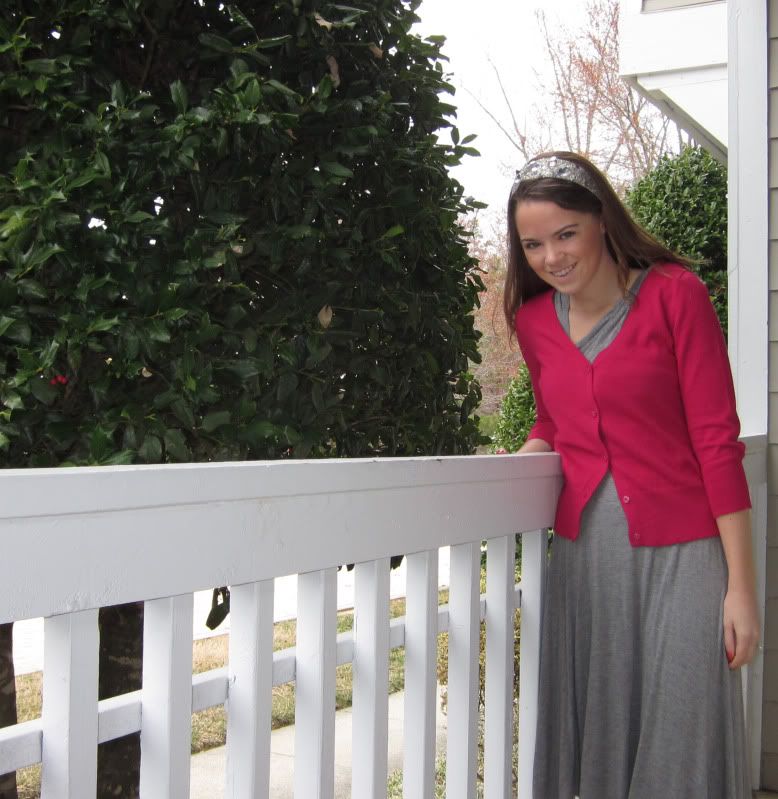 Anthropologie Dreamy Drape Dress, Twinkle Headband
Target cardigan
Macy's tights and boots
I loved participating in this feature and hope to submit another outfit to JG soon!
Stay tuned, because I've been inspired by another great blogger, and tomorrow I'll be showing you three ways to wear an Anthropologie nightgown. And yes, I do mean out of the house!
PS: How does a $50 giftcard to JCrew or Anthro sound? Amazing? Then head over to
Sara
's blog to enter her birthday giveaway!