Step One: Be woken up at 3:35 on Wednesday morning by cats.
Step Two: Hate life. Repeatedly.
Step Three: Realize that, since you're awake, you might as well check the Anthropologie sale.
Step Four: Notice that the
Antilles Bucket Bag
is finally on second cut to $30.
4b: Yeah, that's a $130 leather bag for $30.
Step Five: Do I need to explain how I responded to this situation?
I am super excited because my order shipped yesterday, which means that it won't be canceled and I am going to have an awesome new bag! As you might remember, I have one bag that I got as a Christmas gift, and it is a very sneaky imitation leather and awesome, but I think I deserve a new one once every... two years, right? Right?
Step Six: Post an outfit on your blog the next morning: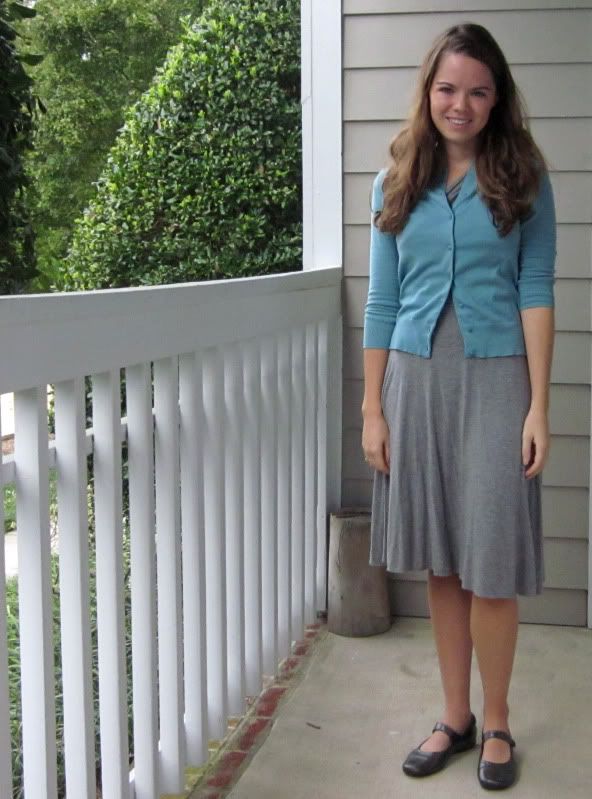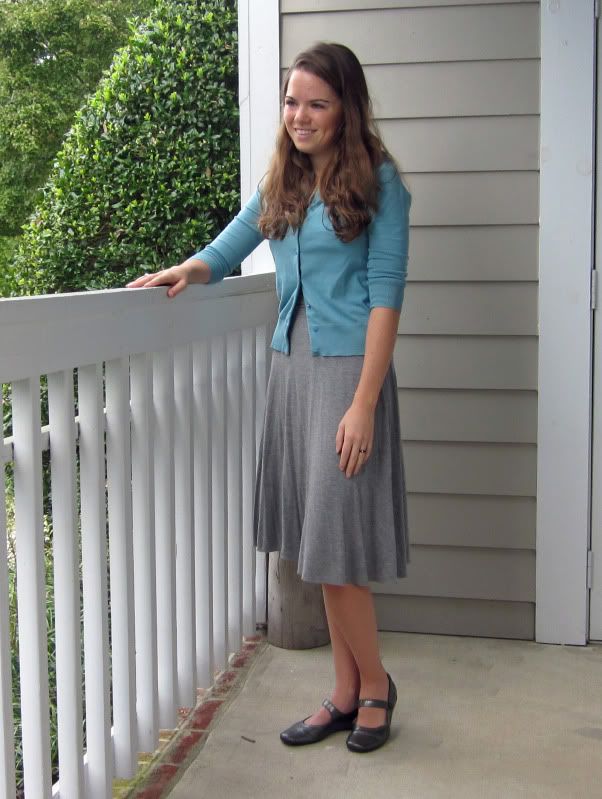 Dress: Anthro Dreamy Drape
Cardigan: JCrew warehouse (pretty sure it's the Jackie? It's pretty!)
Shoes: Softwalk
(As you might guess, this outfit was before winter descended upon this poor, unsuspecting, cold-natured scientist.)