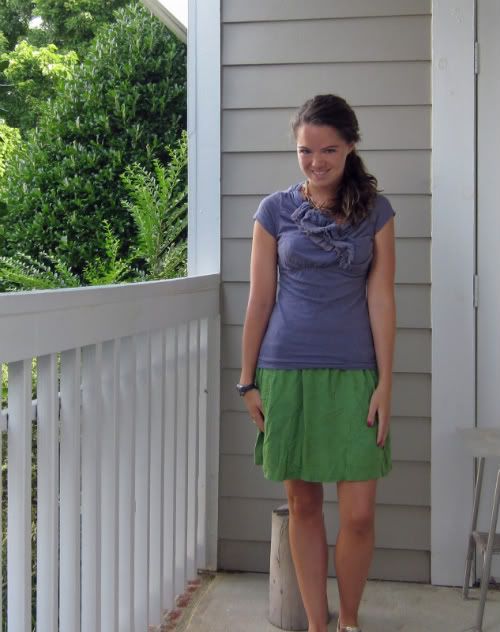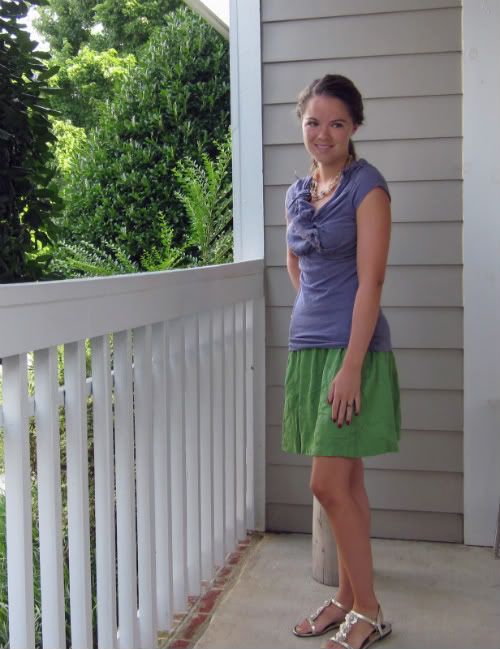 My life and emotions at the moment are shifting back to their usual pattern around mid-July: When I find myself reflecting on the impending end of the current swim team season and thinking back on almost ten years of memories from the past. I have a ritual I do with my kids every year on the morning of the last day of practice. After some pajama day fun and some focusing-on-your-upcoming-races yoga, we pass a ball around a circle and give everyone a turn to say something they learned this year. You may know that I haven't had the easiest of years, so I've given some thought to this little exercise and how much of a right I of all people have to be leading it. I've had a very hard and very unhappy year in a lot of ways. Who am I to be putting on a smile and talking about happy endings?
That said, for better or for worse, this is what I've learned this season: You can't live your life for other people. You have to make yourself happy and follow your heart. You will lose some friends and make some enemies by doing this, but if you don't speak for yourself, no one will. And the world isn't nearly as scary as you think it is.
I'm passing the ball to you. What have you learned this summer?