Good afternoon! I'm attempting to counteract my inevitable post-swim-practice exhaustion by posting before I head off to teach three hundred children how to do things like put their faces in the water, float, swim freestyle, dive, and who knows what else.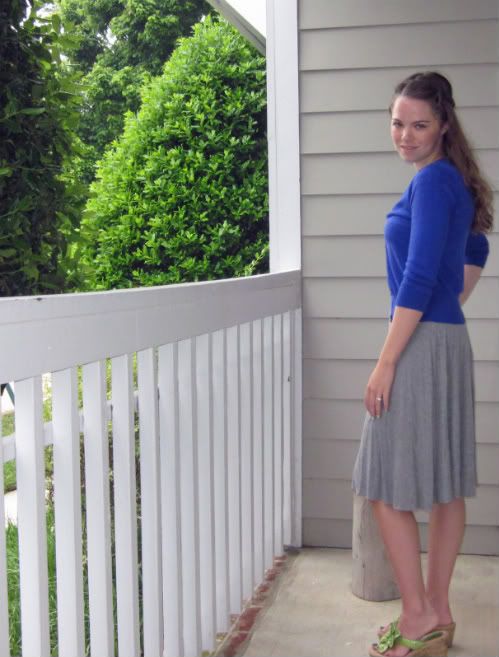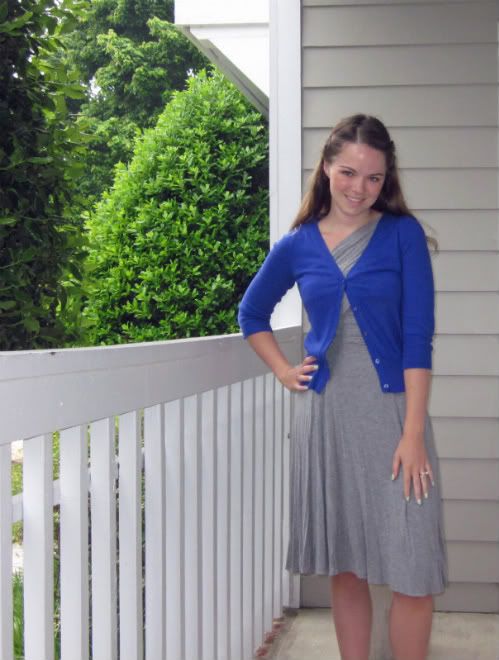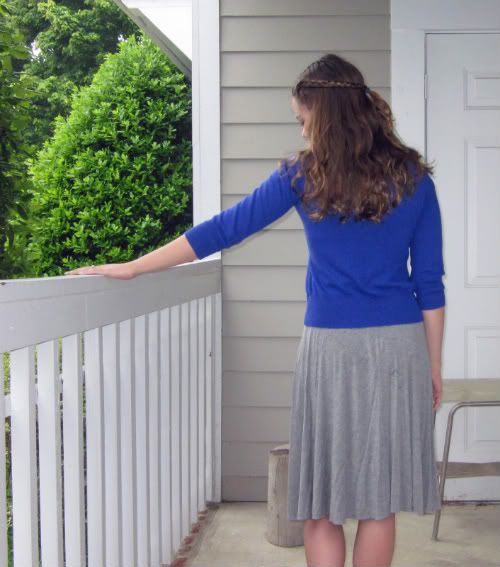 Dreamy Drape Dress (Anthropologie)
Target Cardigan
Belk shoes by b.o.c. (
click here!
)
So you know I'm a huge nerd, right? In these pictures I was attempting to channel
Relena Peacecraft
in my hairstyle. She's one of my favorite characters, and I used to do my hair like hers in high school, back when I had it long enough and back before my idea of fashion extended beyond "my shirt isn't dirty." I'm a big fan of Gundam -- politics and space? What more could a nerdy scientist ask for? -- and I get excited about any opportunity to celebrate kickass female characters. I've actually contemplated doing a Dress Like Gundam Ladies week on this blog. Now if I could only figure out how to pull that off.
These shoes are more Born Concept and just as comfortable as my other pair. I highly recommend this brand for those who have evil feet like me!
Tonight it's swim practice and then Pirates of the Caribbean with my awesome lab friends. I guess this isn't quite as nerdy as some of my other interests, but what if I told you that I dragged myself to the planetarium on Tuesday after a 13-hour day because I just couldn't miss my monthly class? Okay, yeah, nerd cred back.